The shoulder straps are long and adjustable so they fit both little and big backs.
They can be fastened with a button so they are not in the way when they are in their shortest position.
The main compartment has a large zippered opening that makes it easy to pack and unpack.
It comes with a foam seat pad in the inside back pocket that keeps the contents pressing against the back.
There are also two flat side pockets and a zippered pocket on the front.
Address tag inside the main compartment.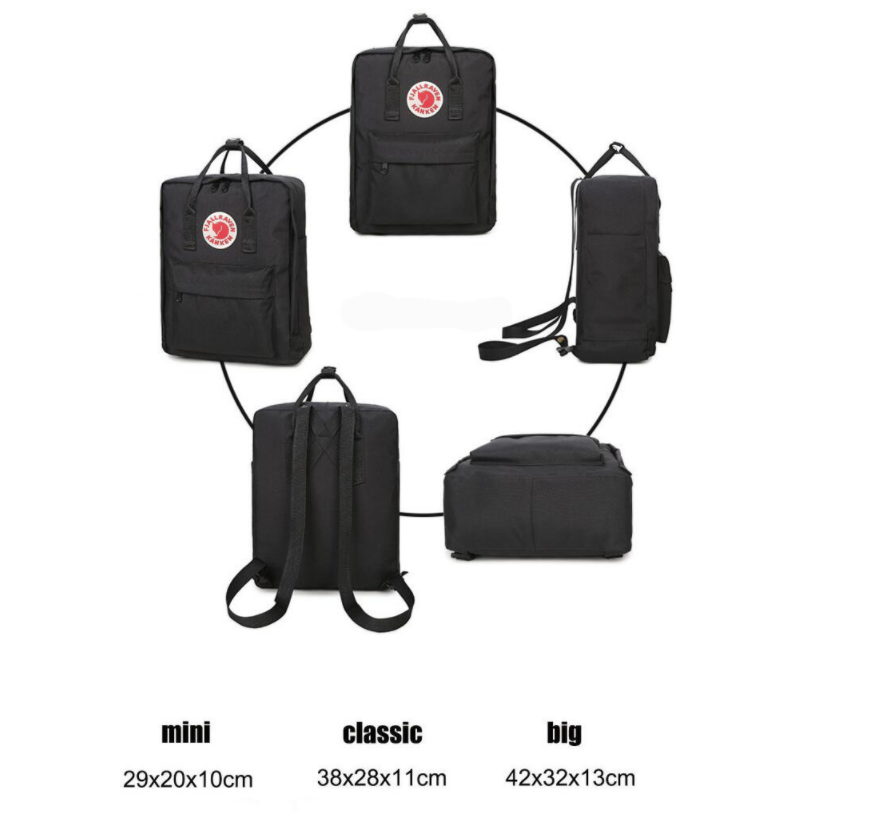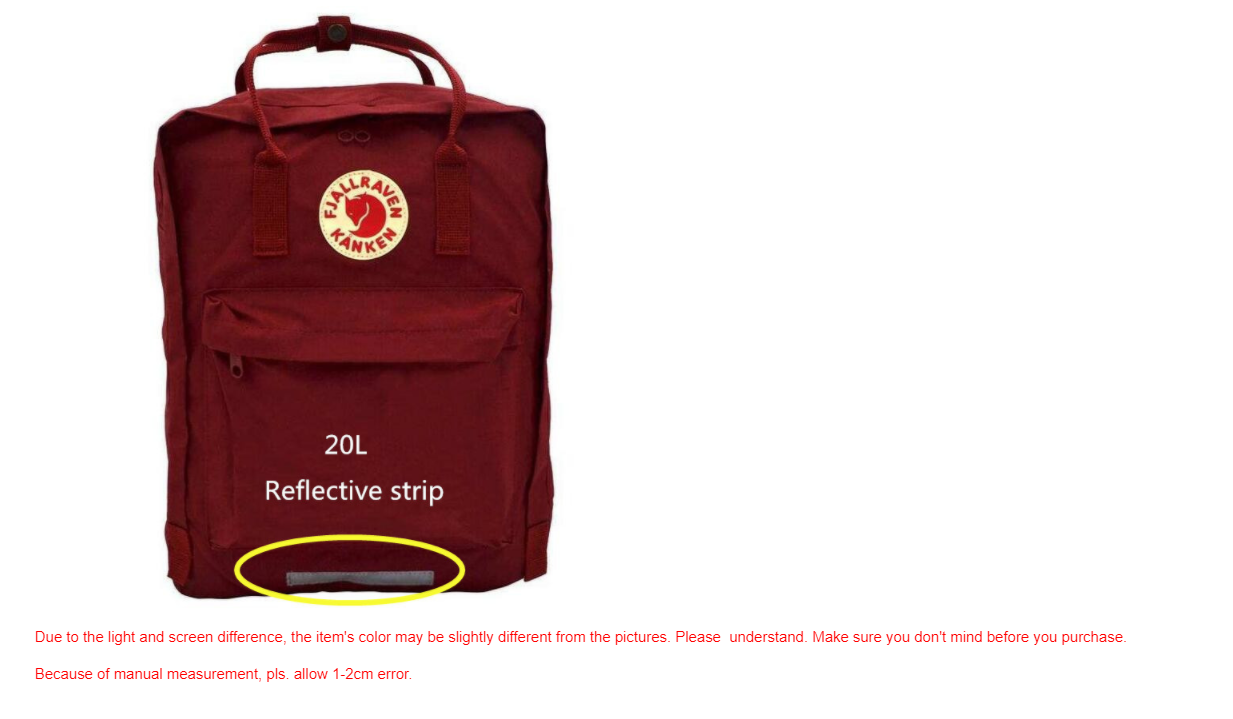 Outer material: 100% Polyester
Gender: Unisex
Concept: Outdoor
Elastic waist: No
Non Textile Parts of Animal Origin: No
Laptop pocket: No