bath towel
Product size: bath towel (70*140CM),
Material: 100%Cotton
Weight: 350g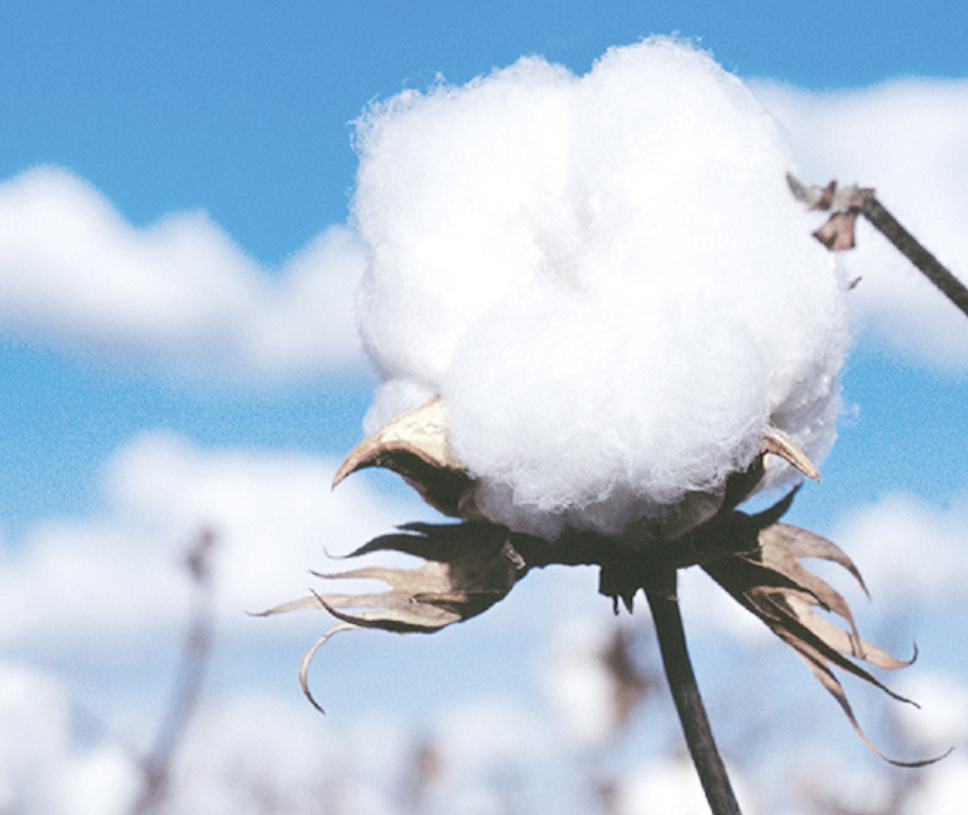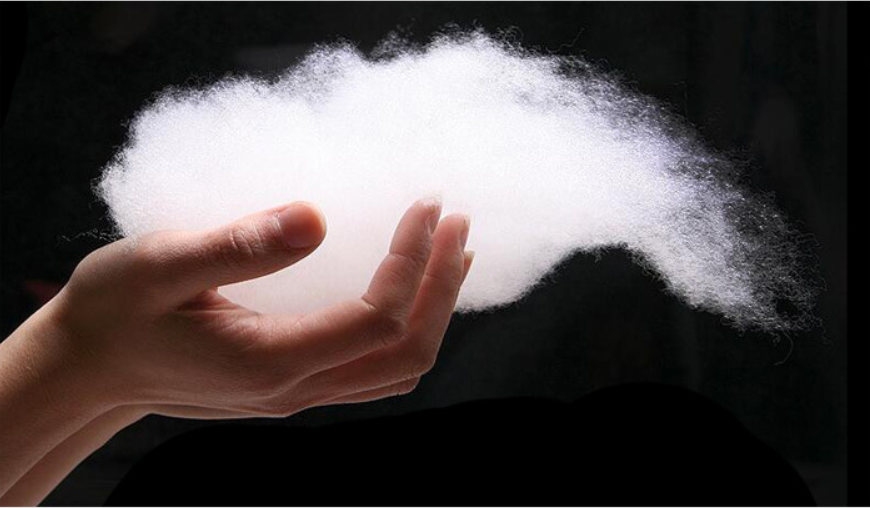 We use high-quality high-quality cotton from high mountains. The cotton has a high degree of plumpness and a white and smooth surface. It is irrigated with underground pollution-free water sources and has more than 3,200 hours of sunshine throughout the year.